From contract templates, tax calculators and memos, we've created assets to make your life easier – all of which you can download now for free. For more on fleet news that can help you stay informed, see below.
---
Fleet Assets: The Essential Toolkit
Company car contract
A template you can use when drawing up a company car contract/policy.
Drivers' Resting Hours
A guide to the breaks, rests and sleep drivers should stick by law.
How to do deliveries
The checklist which is a 'must' for any company that wants to do deliveries right.
Beginners Guide to Fleet Tracking
For those who want to know about fleet tracking and how to choose the right provider!
Electric Fleets for Beginners
A complete guide on electric fleets, from which electric vehicle to buy to how to save money.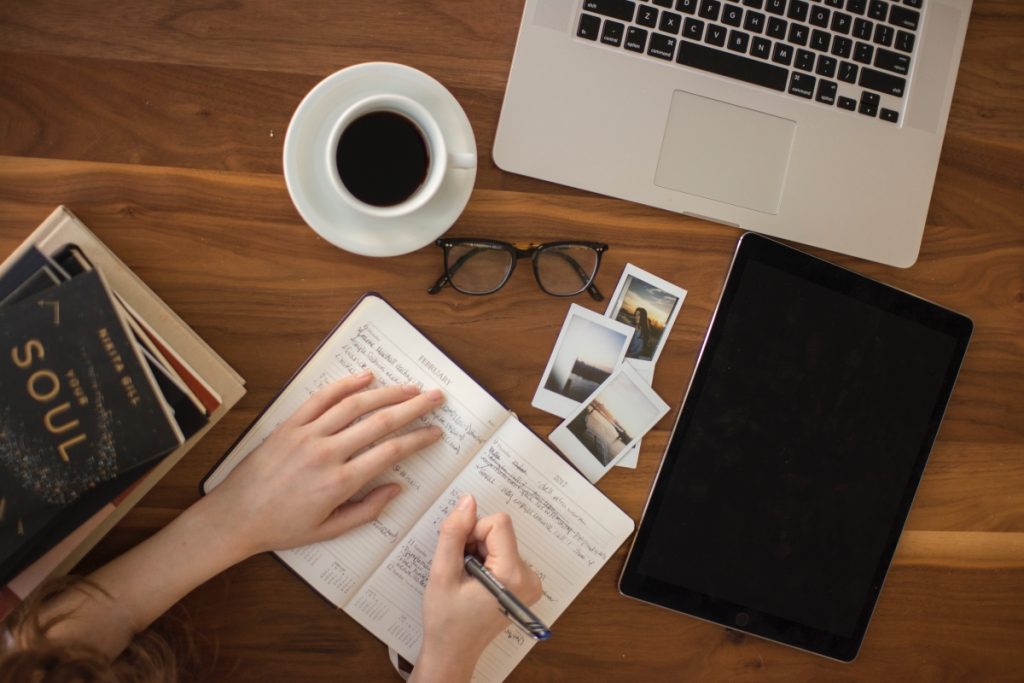 Fleet Management Ebook
Ideal for beginners and intermediates, this ebook is an essential for fleet managers
Guide: The Biggest Fleet Challenges
The top 3 challenges facing fleets and how to overcome them.
How to Save Fuel
An ebook to help you save on one of the most expensive fleet cost out there.
Informing HMRC about Company Vehicles
A complete guide: your pool and company cars and the HMRC
Memo: Telling drivers about fleet tracking
A memo you can send employees when installing a car tracking system.
Pool Car Policy Template
Our pool car policy template, to ensure drivers treat your pool cars well.
TCO Calculator
Download our free TCO calculator so you know exactly how much your cars are costing you.
Tax Guide for Fleets
A Step-By-Step Guide To Help You Pay The Right Fleet Taxes – Download Now!
Top Fleet Mobility Trends
Find out what the biggest fleet trends are and how your business can implement them.
Using Fleet Data for Customer Service
An overview on how you could use fleet data to better manager customer appointments
5 Secrets on Saving Time & Money with Fleet Tracking
Discover the 5 ways we could easily start saving.
5 Tips on Improving Drivers' Mental Health
A sheet to help communicate with drivers on how to best stay positive on the road
---
Fleet News
Here at Vimcar Resources we try and keep you up to date with the latest fleet news and fleet-related information. Our aim? To help your business and fleet save time, money and hassle.
Visit our Blog for fleet news varying from the newest fleet taxes and regulations to top tips on how to cut costs. And, if you find yourself wondering what all those fleet words and terms mean, then our no-nonsense Vimcar Glossary is a great page to visit.
For instant fleet news insights like the real cost of your car, how to buy the best company car or a 'beginner's guide to deliveries', our Fleet Assets above are jam-packed with useful information.
All of our fleet news content is created for fleet decision-makers in UK businesses. Whether you are managing 2 or 200 vehicles, our fleet news updates are made for your.
Engage with us
We would love to hear from you! We often tailor our fleet news around our readers and value any feedback you may have to give. Below are the various ways in which you can get in touch with us:
Vimcar Fleet News
To keep informed about Vimcar's fleet news and any updates to our fleet tracking system you can either find out that information through our Blog or get our Vimcar Brochure: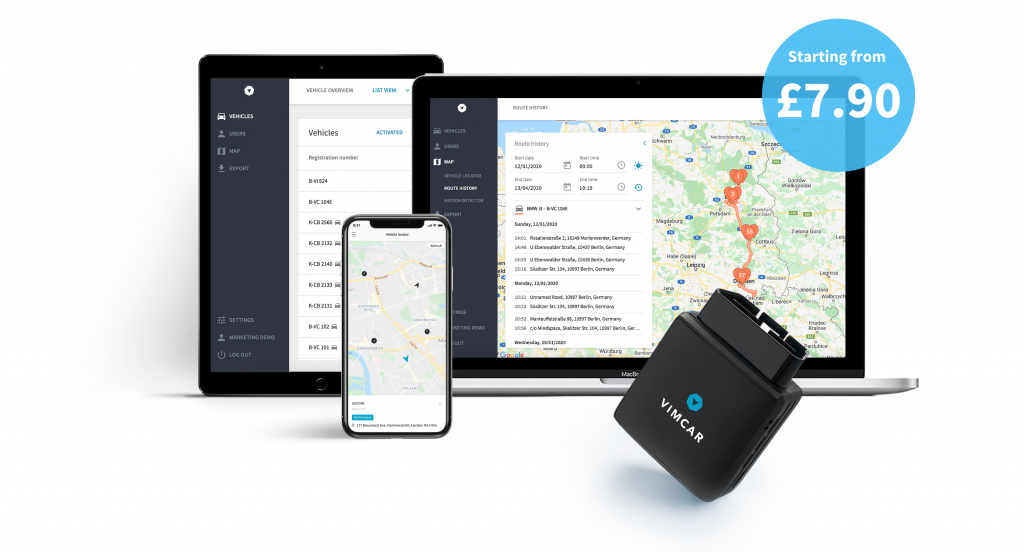 Some recent Vimcar fleet news includes an industry-leading software update making our GPS fleet trackers the market's most accurate.
We also hit a significant milestone: there are now +100,000 Vimcar vehicles on the road today:
Why is keeping informed with Fleet News important?
Fleet news is not static, it is changing all the time. Whether it be BIK levels or changes to Clean Air Zone policies, fleets news can have a direct impact on your business. Your ability to stay informed will determine whether or not you can react actively to a changing fleet environment.
We make it our mission to keep you as up to date on possible so you can adapt your business accordingly, ensuring you don't loose time or money.
Who is Vimcar?
Vimcar is an industry-leading software company that provides businesses with straight-forward fleet solutions. Our award-winning product, Fleet Geo, is a fleet tracking software – made to save your business time, money and hassle.
Like our product, we try and make our fleet news as accessible as possible. That is why our fleet news content is always free and open to anyone to read.