Overseeing a fleet of delivery vehicles poses many challenges. Without a fleet serivice managment system once the vehicles are out on their routes, it's impossible to tell when they encounter traffic, are running late or are held up by a client. If a client calls to find out the status of their delivery, there's no guarantee that you'll be able to give them a speedy response. Without a fleet tracking system the only way to tell where each of your vehicles are is to call the drivers — which can waste precious driving time if they need to pull over first before answering your call.
However, a fleet management service can greatly ease the challenges delivery vehicles face. By investing in a fleet management service, you'll save time and money, all while improving your customer service.
Take a look at this short video to see how exactly Vimcar's fleet service management system improves your daily business challenges.
1. You'll know where your fleet vehicles are
A fleet management service lets you see where all of your vehicles are at any given time. With this information, you can communicate clearly with clients and provide more accurate ETAs. Better client communication results in happier customers, which helps your business in the long run.
Read more: 5 Ways Business Vehicle Tracking Improves Customer Service
Additionally, you won't have to call your drivers to learn their location. This saves everyone time since it prevents drivers from having to pull over to pick up your call before completing the delivery.
Find out how Fleet Service Management System Transforms Customer Experiences:
2. You can respond and manage last-minute jobs
Because a fleet management service shows where your vehicles are in real time, it's easier to respond to last-minute calls and make priority deliveries. All you have to do is pull up the map that shows the location of your vehicles, call the nearest driver and adjust the route accordingly to fulfill the delivery. Thanks to the help of the fleet management tool, all of this can be done easily and efficiently.
3. You'll reduce delivery times
With a fleet management service, you can review routes retrospectively and adjust them as needed. You can reroute delivery vehicles to save time, avoid Clean Air Zones or bypass busy intersections that may slow drivers down. Adjusting routes will reduce delivery times, which means drivers will be able to serve more clients in one day without requiring additional fuel.
Read more: A Guide to Acquiring Vans For Delivery
4. You can verify deliveries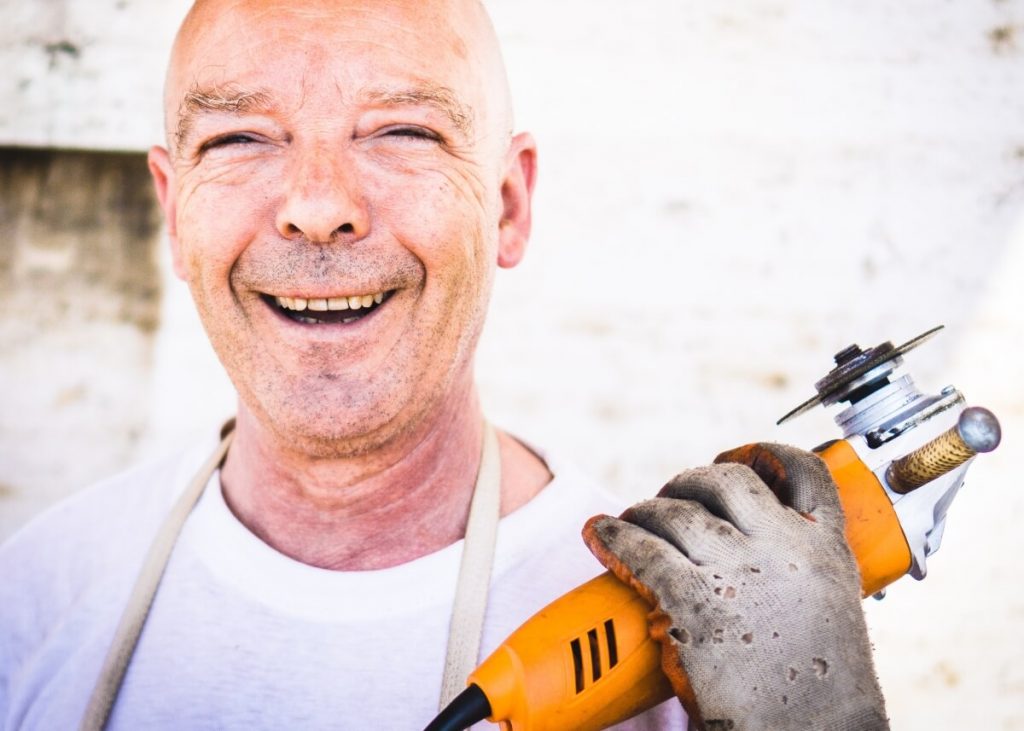 Another benefit of using a fleet management service is that it allows you to customise alerts. For priority deliveries, you can set an alert — called a geofence — to be notified when the delivery is completed. You can then notify clients accordingly. Verifying deliveries is an easy way to improve your customer service and retain clients.
However, note that geofences can be used for all deliveries, not just high-priority ones. Geofences are easy to set for as many deliveries as desired.
Read more: What is Geofencing?
Fleet Service Management and You
If you're ready to improve your delivery business and ease your workload, it's time to invest in fleet service management like Fleet Geo. Vimcar's team of sales representative's are ready to discuss the price of Fleet Geo and the ways it will help your business.
Other Solutions A Fleet Service Management System Provide
An efficient fleet service management system helps you to make almost every aspect of your road-based operations secure. This not only gives you peace of mind, but it also reduces loss and boosts staff morale.
A secure business is an efficient one, which is why implementing a comprehensive fleet service management system is so important. You can recoup the cost of this powerful software in weeks, as the cost-saving potential for your business is huge.
Fleet Security
A system such as Vimcar utilises FleetGeo technology that allows managers to locate where every vehicle and its driver is at that moment. If a vehicle isn't where it should be at the allotted time, the user can investigate. And if it's obvious that a theft is in progress, the system tracks the vehicle and shares the data with the police.
As well as theft, vehicle misuse represents a significant cost to businesses. GeoFence technology creates an invisible barrier around your premises. If a vehicle leaves the premises outside of business hours, an alert is sent to a designated user (usually the business owner or manager). This functionality saves vehicle mileage, fuel, and maintenance costs, as it ensures drivers can't take vehicles for personal use overnight or during weekends.
Read more: Company Car Tax Code & Rules & Car Tracker Fitting
Data storage with Fleet Service Management
Keeping accurate and secure vehicle records is absolutely essential for tax purposes. Incorrect data leads to inaccurate declarations to the tax authorities. And when this happens, fines and prosecution can result. But a comprehensive fleet service management system such as FleetGeo from Vimcar has you covered in this respect. A range of vehicle metrics is continually recorded and stored securely. Everything from timesheets to digital mileage logs is recorded and stored automatically. When the tax authorities ask to see this information, it's easily accessible by anyone with the right security clearance.
Security is an integral part of a successful and profitable business operation. By implementing a fleet service management system, you're ensuring security is in-built in every area of your on-road operation. Every function, including FleetGeo and GeoFence is accessible via a user-friendly web interface. This means you can access security information wherever you are.
Prevent theft, digitally store important tax information and receive alerts when vehicles aren't exactly where they should be. These essential services ultimately save businesses money.
---