Customer Testimonials
Vimcar has helped thousands of businesses just like yours. But don't take our word for it! We've gathered a few stories from some of our typical customers, so you can check out actual cases of how Vimcar solves real-life issues:
---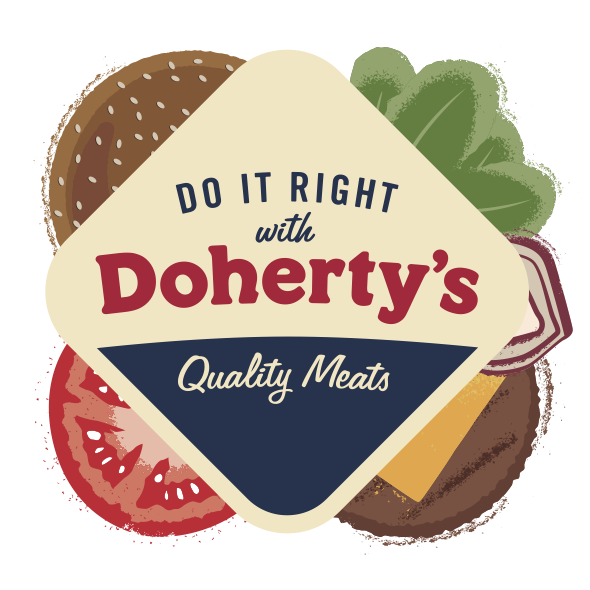 Doherty's Meats
This family-run business is one of N. Ireland's leading meat producers. Find out why Vimcar's Route Optimisation and Finding the Nearest Vehicle solutions are such big assets for Doherty's Meats.
"Very professional. 10 out of 10."
---
Union Plumbing
Union plumbing, based in West Yorkshire, is a gas and engineering firm. See how Vimcar has improved their customer service and maintained their fleet safety.
"It helps older companies to enter the 21st Century."
---
Active Traffic Management (ATM)
ATM deals with emergency call outs and uses the Finding the Nearest Vehicle solution to get to emergency appointments as soon as possible. With Vimcar, they have also managed to reduce their fuel costs.
"What would you say to potential Vimcar customers? Just do it!"
---
Vimcar Resources